Tuesday, April 15, 2014
Top Ten Bookish Things I Want that Aren't Books!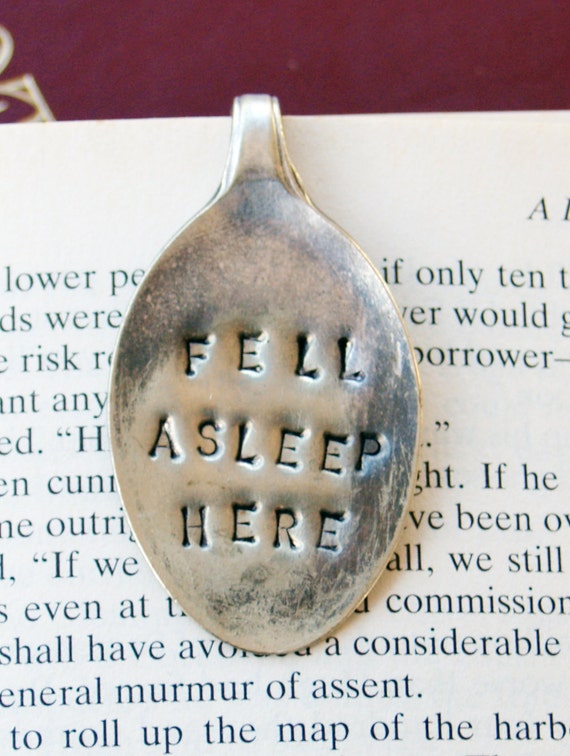 2. Book Print Art- I love these Harry Potter ones but I have also seen ones with quotes or images from other books. I really want some of these to go in my house!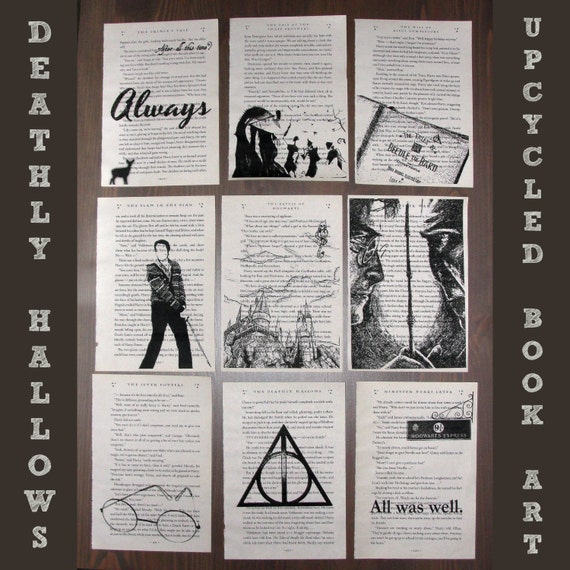 3. Book Charm Bracelet- I've been wanting one of these for forever! I want one that has my favorite books on there.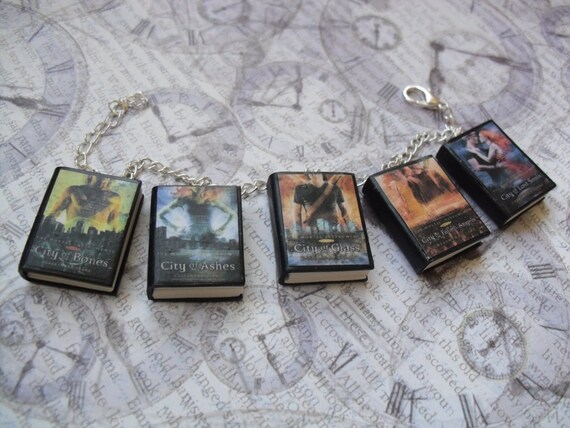 4.
Mockingjay Quote Art
- I really want these to go in my bedroom.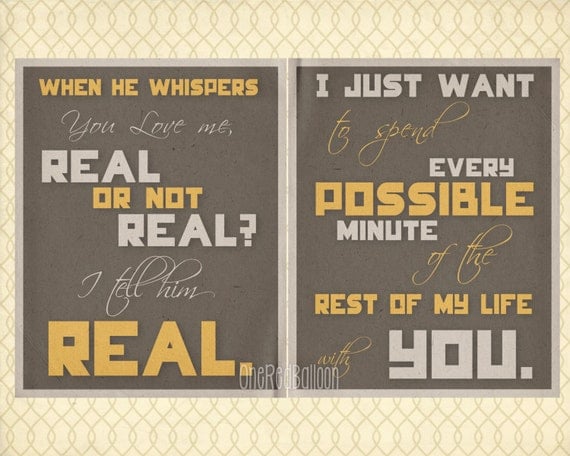 5.
Book Cuff Bracelet
- I love these cuff bracelets. I already have one but want another one!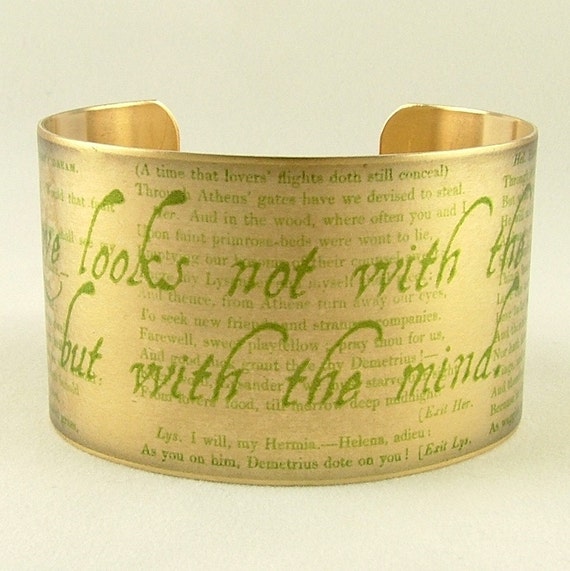 6.
Book Scarf
- Aren't these amazing?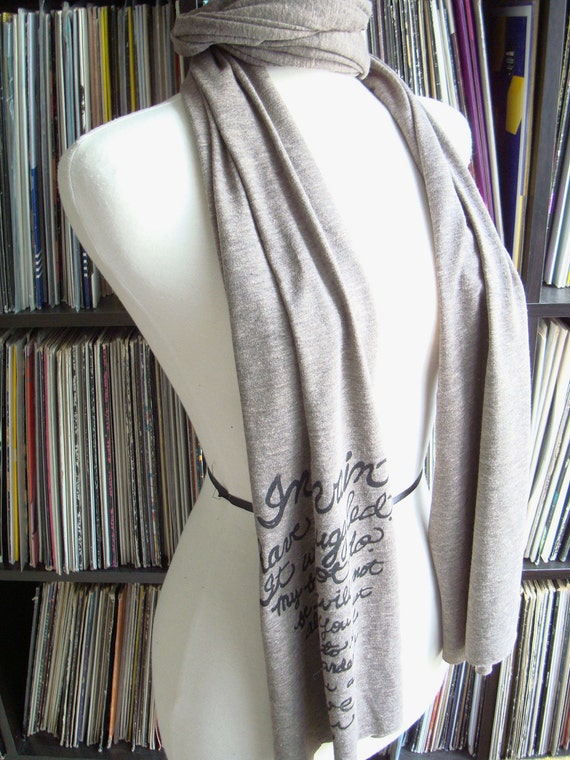 I'm sure there are a ton more bookish things that are awesome but these are the ones I have favorited on Etsy. I can't wait to see what some of your most desired bookish things are! Be sure to leave a link for me! :)