Tuesday, November 6, 2012
This week I have decided to combine two things since this week's TTT is a freebie! Yay for freebies and killing two birds with one stone! In case you haven't heard the wonderful Beth Revis is giving away 50 books! Yes, 50 and most of them are signed! I know, right? I'm seriously drooling. All Beth wants you to do is like a couple of pages on facebook and share about the giveaway, you can find all of the details here. The most important thing she wants you to do is share your love for YA. So this TTT is 10 reasons why I LOVE YA!
Oh and here's the graphic she made featuring pictures of all the books you can win! I know, I'm drooling even more now! You can also click the picture and it should take you to the page.
Top Ten Reasons why I LOVE YA!!!
1. When you are a teenager you have all of the possibilities in the world. At that time the possibilities are endless! Of course that makes for an exciting book!
2. YA books are great about letting average teenagers do extraordinary things. It's great to be able to read about teenagers changing the world!
3. Teenagers are fun! They do things! They make mistakes! They laugh! They cry! They are overly emotional! They. Are. Fun!
4. They bring out the kid inside you! I'm 24 and honestly I still don't think of myself as an adult so reading about people who are the age I think I am is perfect for me!
5. YA novels teach tough lessons that everyone can learn something from.
6. They are fast paced and action packed! Just my speed.
7. YA writers aren't afraid to think outside the box. They write stories that wouldn't necessarily work in the adult genre. Sparkly vampires, Shadowhunters, Mermaids? Yes, please! Yes, I know there are some adult books with these type characters, but personally I just think YA does it better! :)
8. Teenage love triangles. Yes, I know there are a lot of people out there that hate love triangles but honestly I love them...for the most part anyway. It's so fun watching the girl pick between two very hot and lovable guys!
9. Hot guys! Yes, it's probably bad that I am falling for all of these teenage guys but like I said I still think of myself as a teenager. The way I picture it we are the same age!
10. Kick Ass Heroines. Really, YA has some of the most kick ass heroines ever! Examples: Rose Hathaway, Katniss Everdeen, Hermione Granger, Meghan Chase, Bella Swan....*insert record skip here* (Okay, maybe not Bella Swan but the rest totally kick ass and just to point out I did love Twilight but maybe more for the hot guys and great love triangle?)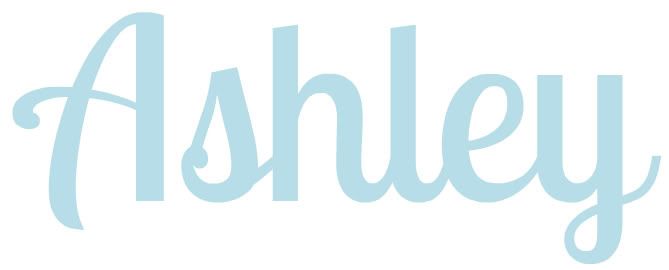 http://bethrevis.blogspot.com/2012/11/celebrate-books-win-library-of-signed.html